Since 2009, USCAP Foundation has been working to improve global health outcomes. As the philanthropic arm of the United States and Canadian Academy of Pathology, USCAP Foundation supports access to knowledge across the world.  
Funds raised by the Foundation are used for diverse initiatives from supporting pathology education in low resource countries to advancing diagnostic interpretative excellence by applying technology and contemporary learning modalities.  
Please consider offering a donation to support one of our programs below. With your donation, we are one step closer to building a better pathology community.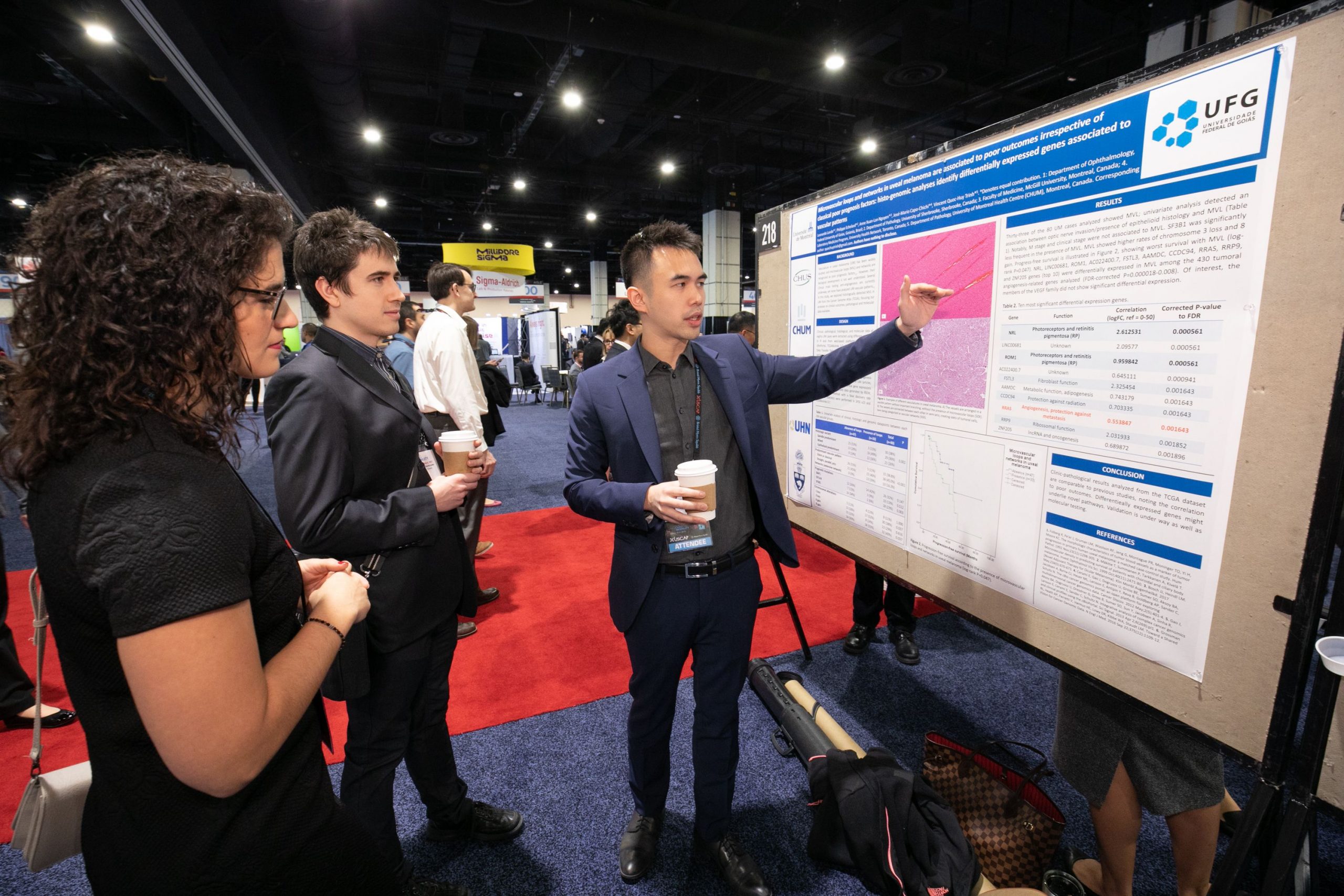 Pathologists-in-Training
USCAP believes that young pathologists excel when they are offered mentorships and access to USCAP Annual Meetings. We need your help to raise $20,000 to bring 20 Pathologists-in-Training to attend next year's USCAP Annual Meeting.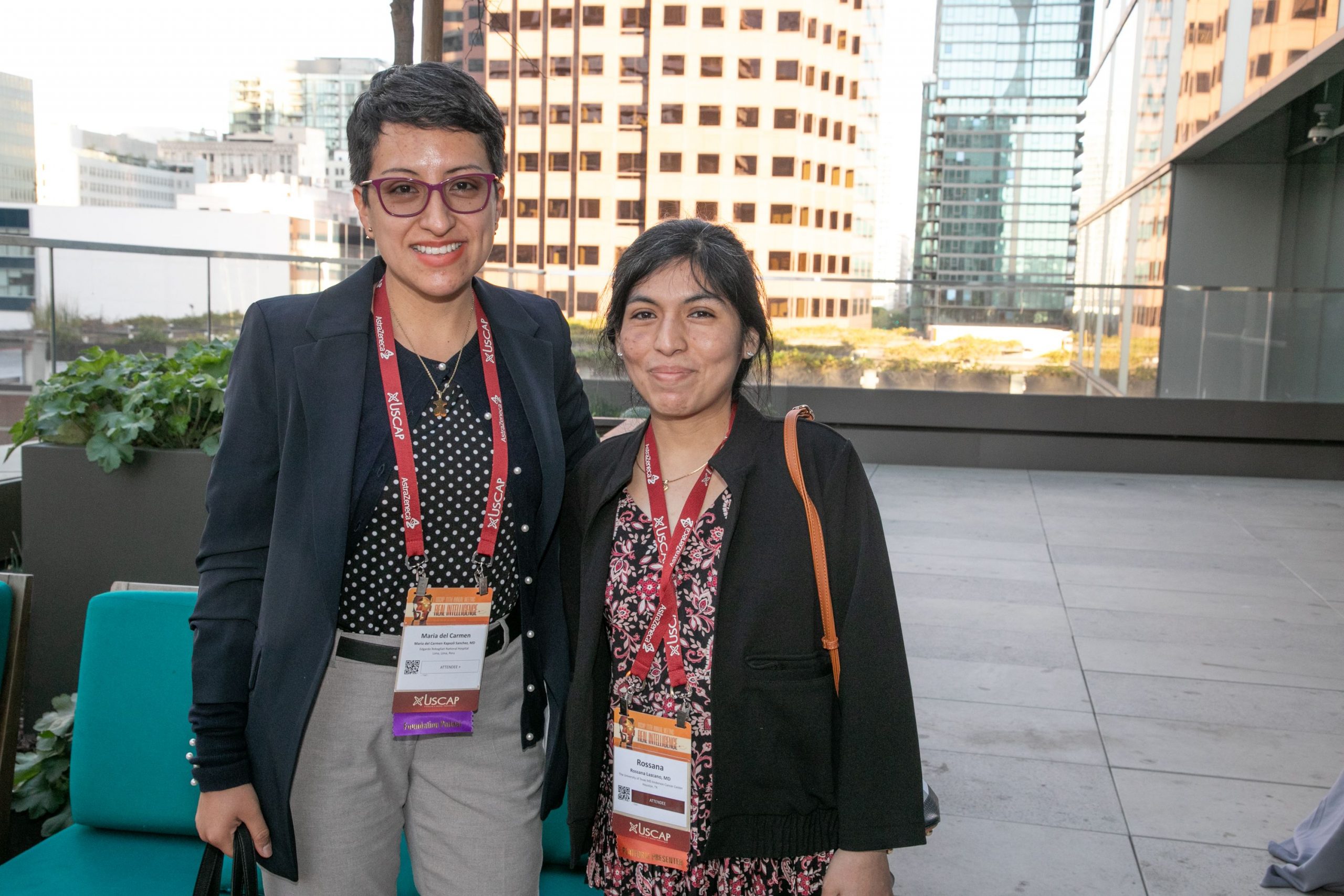 Global Partners
USCAP Foundation seeks to improve global health. By donating to this campaign, you will help us bring pathologists from the low resource countries to our next annual meeting. Attending this meeting is vital to the global exchange of knowledge.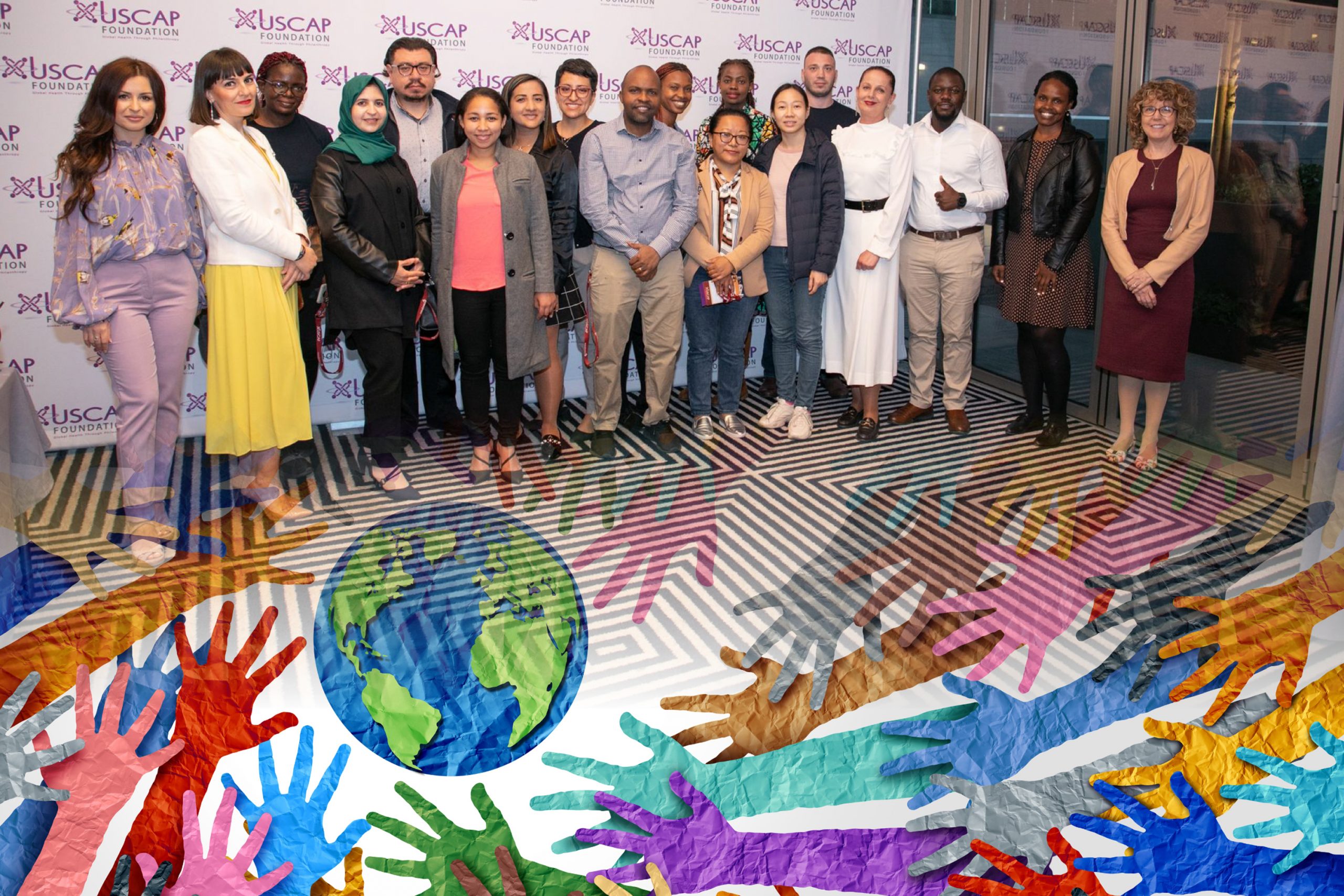 Sustaining the Academy - (our General Fund)
Let us put your donation to work where it's needed the most. From Global Partners to Pathologists-in-Training to special initiatives and outreach, we will leverage your donation to get the best out of each dollar.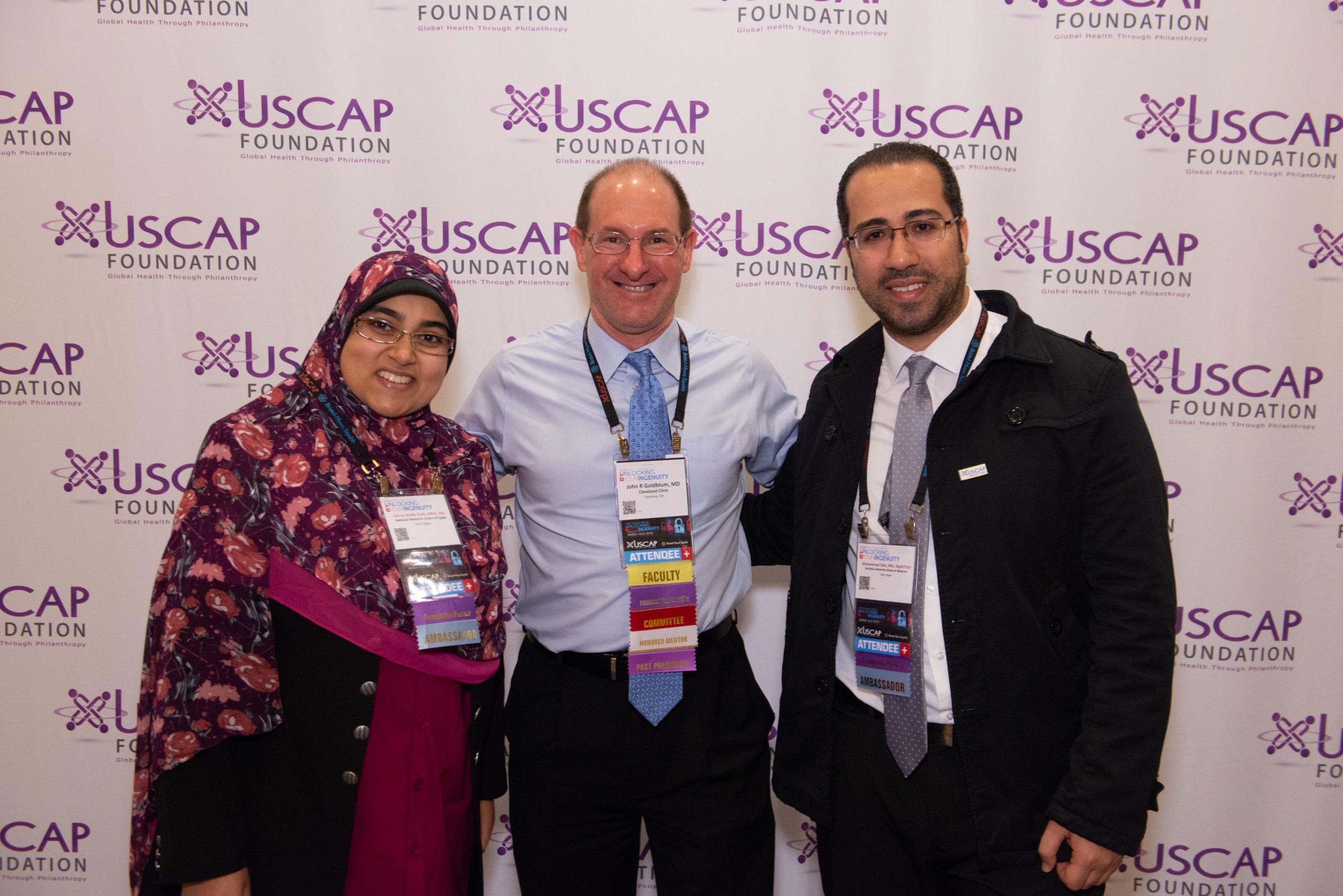 Honor Your Mentor
Honor your mentor with a special ribbon at USCAP's 2023 Annual Meeting. For a tax-deductible donation of $100 or more, we will send your mentor a ribbon that shows how much you care. All donations are tax-deductible and are used to fund travel awards for Pathologists-in-Training. 
Wear Your Support
Wear your support for USCAP Foundation! Make a donation to USCAP Foundation and receive a special ribbon to affix to your name badge and wear at next year's Annual Meeting! Your tax-deductible donation supports our general fund so that USCAP Foundation can be supported for generations to come.
All donations are tax-deductible. We accept stock, cash and checks. If you want to donate shares of appreciated stock please reach out to us and we will provide you with the needed information.
CONTACT US
USCAP Foundation
201 N Palm Canyon Drive
Suite 301
Palm Springs, CA 92262
P: 760.327.6777
F: 760.327.6477
USCAP Foundation needs your voice,
your support, and your leadership.