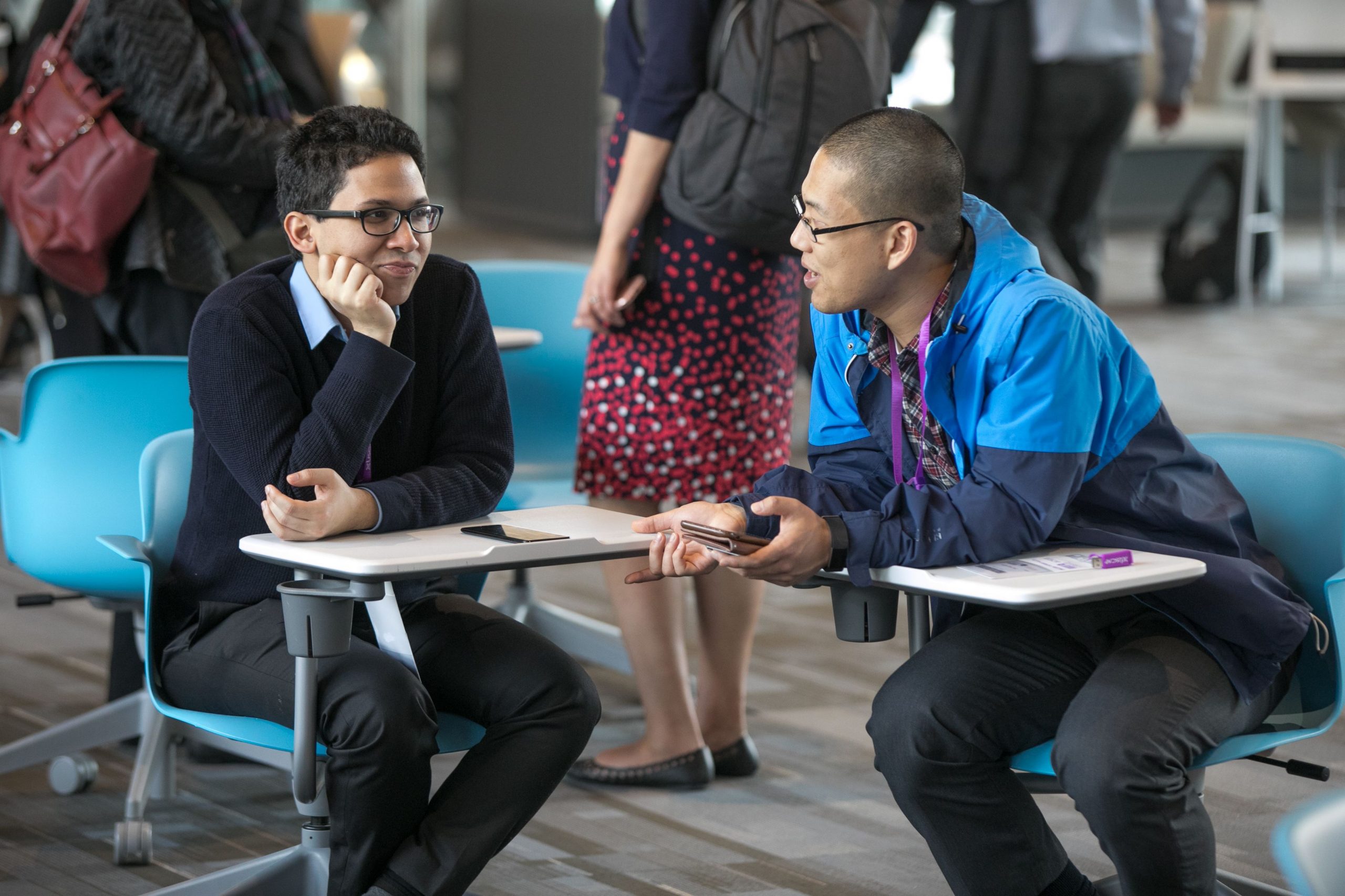 Through its Three Pillars: Promoting Global Health, Fostering the Next Generation and Innovating Education for Pathologists, The Foundation aims to provide pathologists from all over the globe – in person or online – with new opportunities and access to education.  
The impact of our programs cannot be put into words and isn't just numbers. However, it is easy to see. We see it each year at the annual meeting. Since 2017, your generous support provided pathologists from low resource countries and pathologists-in-training travel grants to the Annual Meeting, giving them the opportunity to invest in themselves and the future of pathology. Each year, USCAP Foundation hosts pathologists around the globe who have distinguished themselves in the field of pathology, giving them access to new information and a life-changing experience.  

USCAP Foundation has sponsored 150 pathologists from low resource countries and 102 pathologists-in-training with travel awards.

Amid the pandemic, the Foundation continued to provide online education through the eLearning center. Pathologists in low resource countries receive a 75% subsidy to access online courses. Out of our 20,657 registered users, 4,059 are from low resource countries and 1,693 are trainees.
CONTACT US
USCAP Foundation
201 N Palm Canyon Drive
Suite 301
Palm Springs, CA 92262
P: 760.327.6777
F: 760.327.6477
USCAP Foundation needs your voice,
your support, and your leadership.